The Biden administration is funding a $4 million project to determine a connection between child labor and climate change in the South Asian country of Nepal.
The U.S. Department of Labor on Monday announced the availability of $4 million in federal taxpayer dollars to be released through its Bureau of International Labor Affairs (ILAB) "to fund a technical assistance project in Nepal to increase the responsiveness of local communities to child labor and/or forced labor in the context of a changing climate." Interested parities have until Oct. 9 to apply for the massive grant, and award decisions are expected to be announced by the end of December.
One of the desired outcomes is "increased understanding of the link between climate change and vulnerability to child labor and/or forced labor risks," while another is "increased implementation of child-centered, gender-sensitive and socially inclusive climate adaptation initiatives," according to documents released on the federal government's grant website.
The Labor Department said applicants must propose strategies "based on a gender equity and social inclusion analysis to identify potential barriers of access to and control of resources and decision-making faced by men, women, boys and girls from diverse backgrounds and underrepresented populations, and how these barriers will be overcome by the project."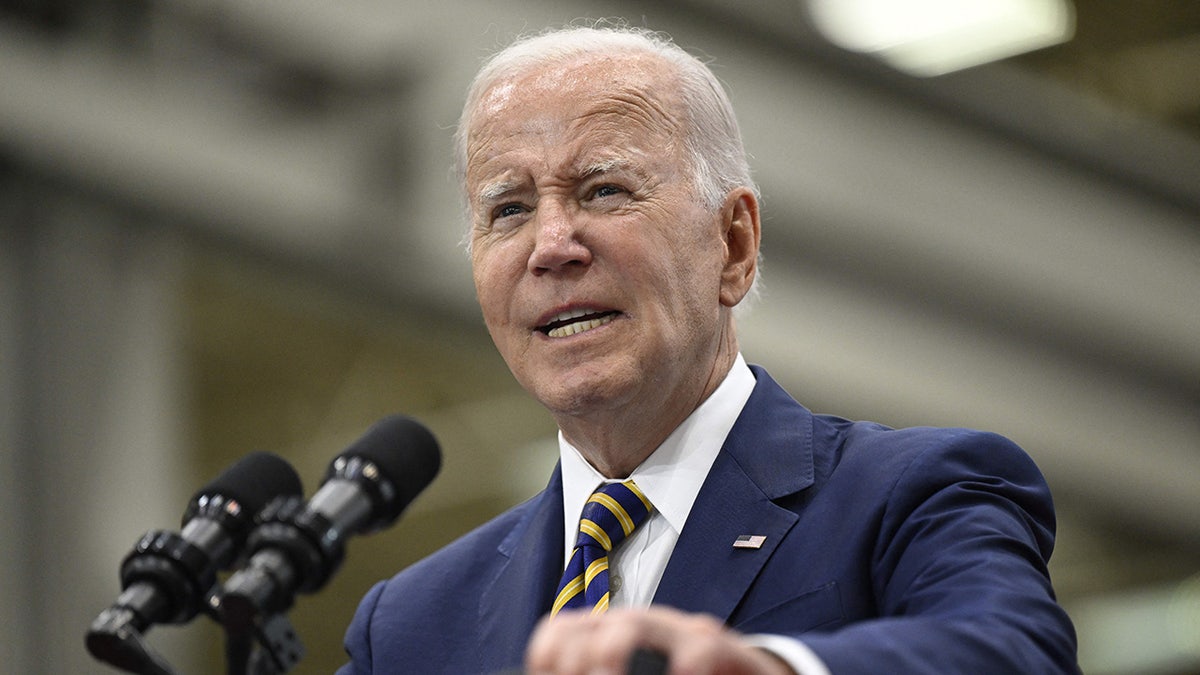 "Locally-led" climate change strategy, according to the grant details, should be collaborative with the Nepalese government to address the "priorities of climate-vulnerable populations, such as children, women, indigenous populations, and other disadvantaged groups."
"While further research is needed on the link between climate change and child labor and forced labor, there is evidence of climate change increasing vulnerability to labor exploitation and trafficking, gender-based violence and trafficking of women and girls, child labor, and forced labor and trafficking," the grant documents say.
Rep. Mike Johnson, R-La., who sits on the House Judiciary Committee, is among critics who ripped the Biden administration for shelling out $4 million toward this study.
"The Biden administration's priorities are simply absurd," Johnson told the Washington Examiner. "While 5.8 million Americans are out of work, Biden's DOL is spending money to investigate how 'a changing climate in Nepal' impacts child labor?!?"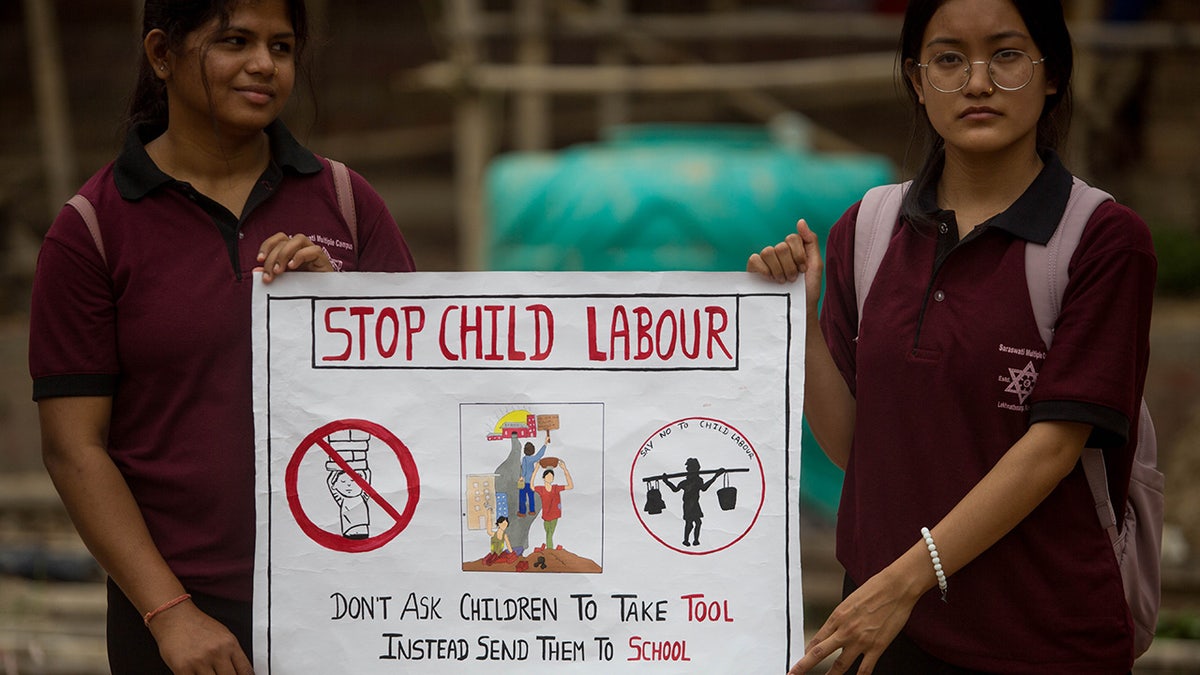 "This failed, woke approach to governance is destroying our country," he added.
Fox News reached out to the Department of Labor for comment on the grant and the GOP criticism but they did not immediately respond.
Kathleen Sgamma, president of Western Energy Alliance, an energy and public lands trade group with 200 member companies, told the Examiner the Biden administration is trying to use climate change as an "explanation for everything" instead of offering viable solutions to lift the Nepalese people from poverty.
"One way to do that is by helping them access more reliable, affordable energy in the form of oil, natural gas, and coal, which would actually reduce the poverty that causes families to have to rely on child labor," Sgamma said. "A convoluted study about climate change does nothing to lift families out of poverty and free children to go to school instead of work in sweatshops."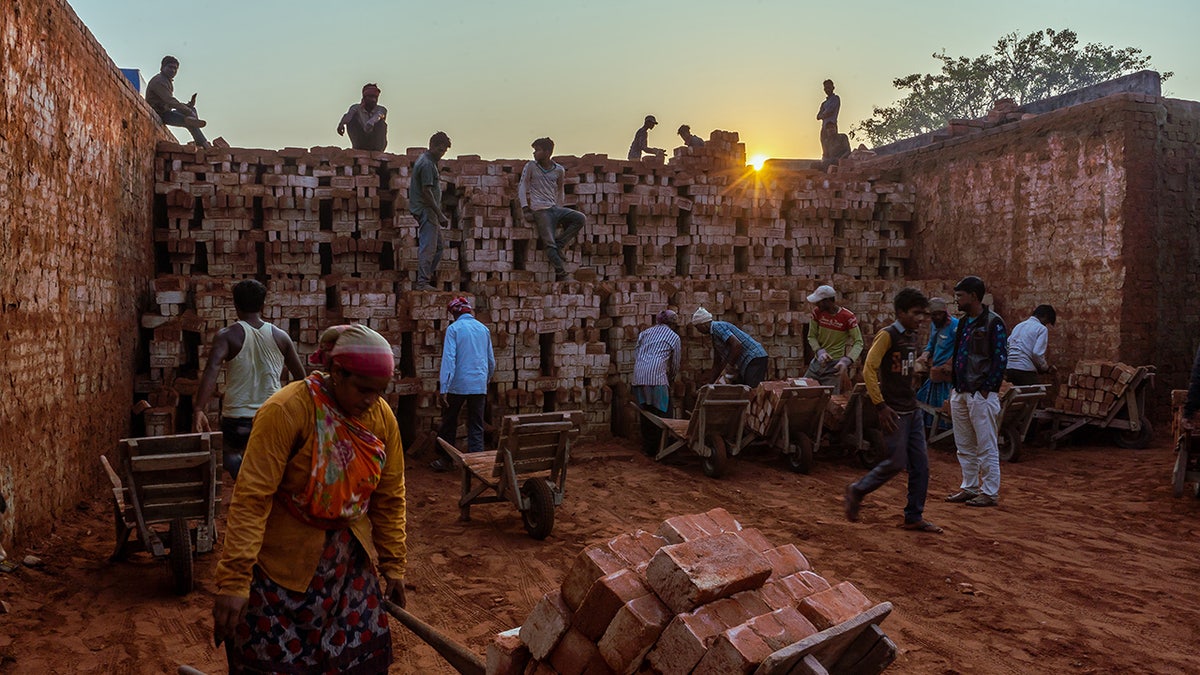 "The real irony is that misguided climate change policies in the West that favor intermittent solar energy over reliable fossil fuels are actually directly leading to slave labor in China, where solar panels are made by enslaved Uyghurs," Sgamma added.
Tax forms show Thea Lee, deputy undersecretary and leader of ILAB, which will distribute the grant funding, served as president of the progressive Economic Policy Institute think tank between 2018 and 2021 and has also sat on the board of the Congressional Progressive Caucus Center, the Examiner reported.
The Labor Department said Nepal ranks 10th on the list of countries most at risk of climate change, according to the Global Climate Risk Index 2021. The World Bank estimates that 80% of Nepal's population faces "climate-related peril," according to the grant details.
Nepal also has pernicious rates of child labor and forced labor, the Labor Department said, estimating 1.1 million children are in child labor, 222,493 of whom are in hazardous work and 85% are working in agriculture. Agriculture is a critical sector for Nepal, providing nearly one-third of its GDP.  
Source : Fox News